Founded in 1992 by Dr. Gary May, a former Dean of the Georgia Tech College of Engineering, the Summer Undergraduate Research in Engineering/Sciences (S.U.R.E.) program is committed to increasing the number of qualified students who are traditionally under-represented in STEM fields. These include but are not limited to students from racial/ethnic minority groups, women, or first generation college students. 
Image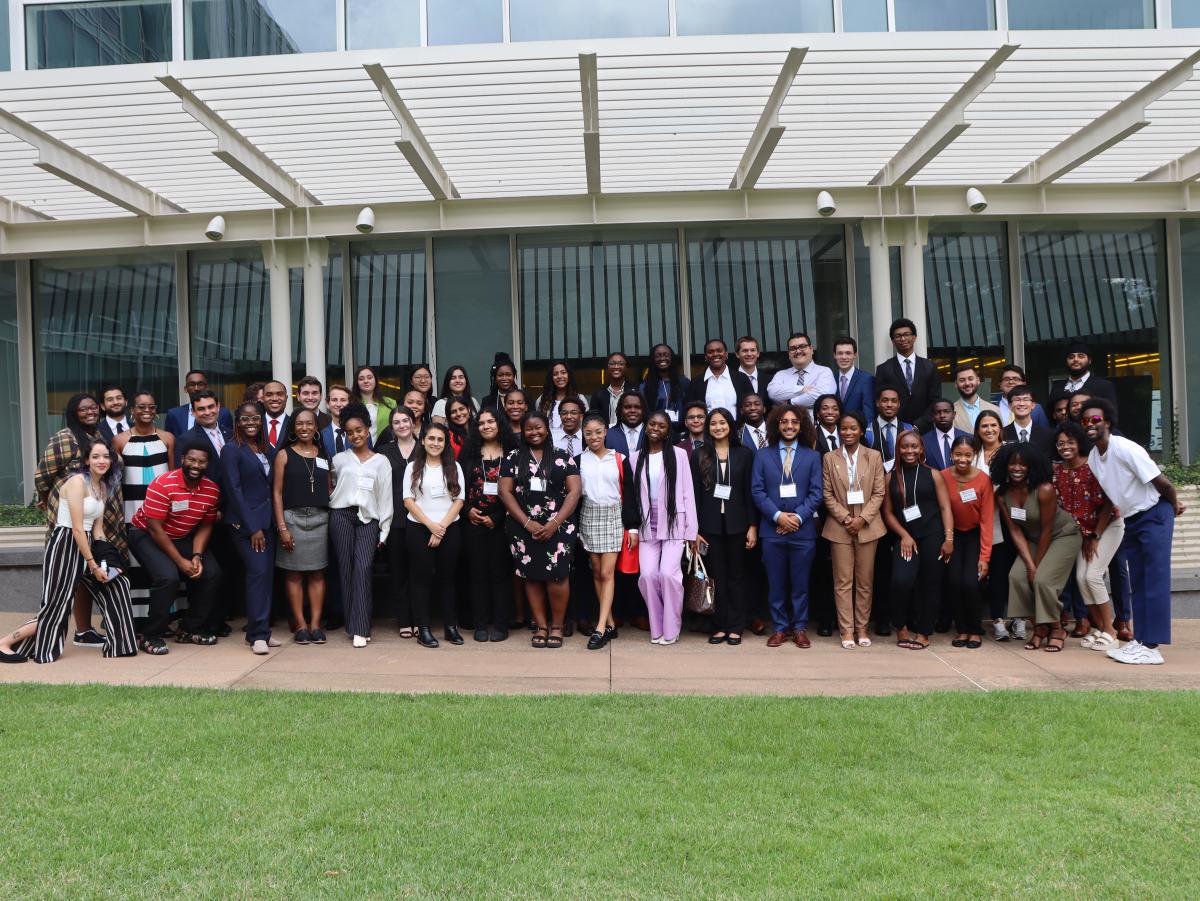 2023 Dates
October 10, 2022
Application Opens
February 15, 2023
Application Deadline
March 15, 2023
Decisions on or before
May 21 - July 28, 2023
Tentative 2023 Program Dates
Image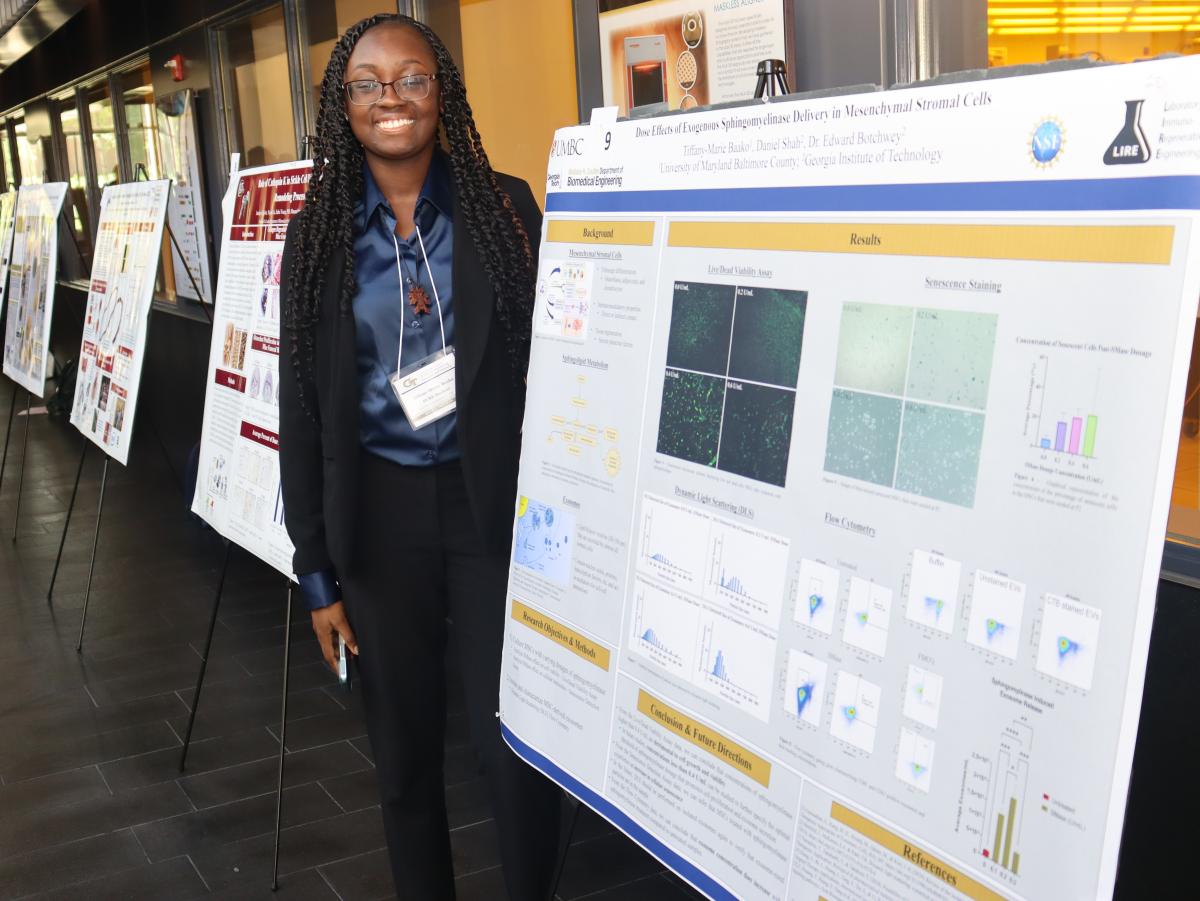 Impact
Since that time, the SURE program has experienced some significant results.
According to the findings of the 2022 post-program surveys the participants observed significant gains in:
Planning and preparing for graduate school (89%)

Positively impacted my decision to attend graduate school in a STEM field at Georgia Tech (63%)

Understanding what everyday research is like 

«

Understanding the theory and concepts that guided their research 

«

Confidence in their ability to do well in future technical/scientific courses 

«

Identifying limitations of research methods and designs 

«

Using problem solving skills in the research process 

«
Over 500 students have participated in SURE since its inception and:
75% of them ultimately attended graduate school, either for a master's degree or a PhD.
Half of those who attended graduate school did so at Georgia Tech
A few stats about the 2022 SURE cohort:
43 student researchers from across the country
160 applications
$11,500 cost per student 
46% women and 59% URM
31% First-Generation
3.6 average cum GPA
19 graduate student social mentors
49 graduate student research mentors
3 Graduate Coordinators/1 Program Assistant
Five industry tours and three SURE sponsored social events
One GRE Prep course
Two NSF GRFP Prep courses
Currently ~25 SURE alumni enrolled in graduate programs at GT