Founded in 1992 by Dr. Gary May, a former Dean of the Georgia Tech College of Engineering, the Summer Undergraduate Research in Engineering/Sciences (S.U.R.E.) program is committed to increasing the number of qualified students who are traditionally under-represented in STEM fields. These include but are not limited to students from racial/ethnic minority groups, women, or first generation college students.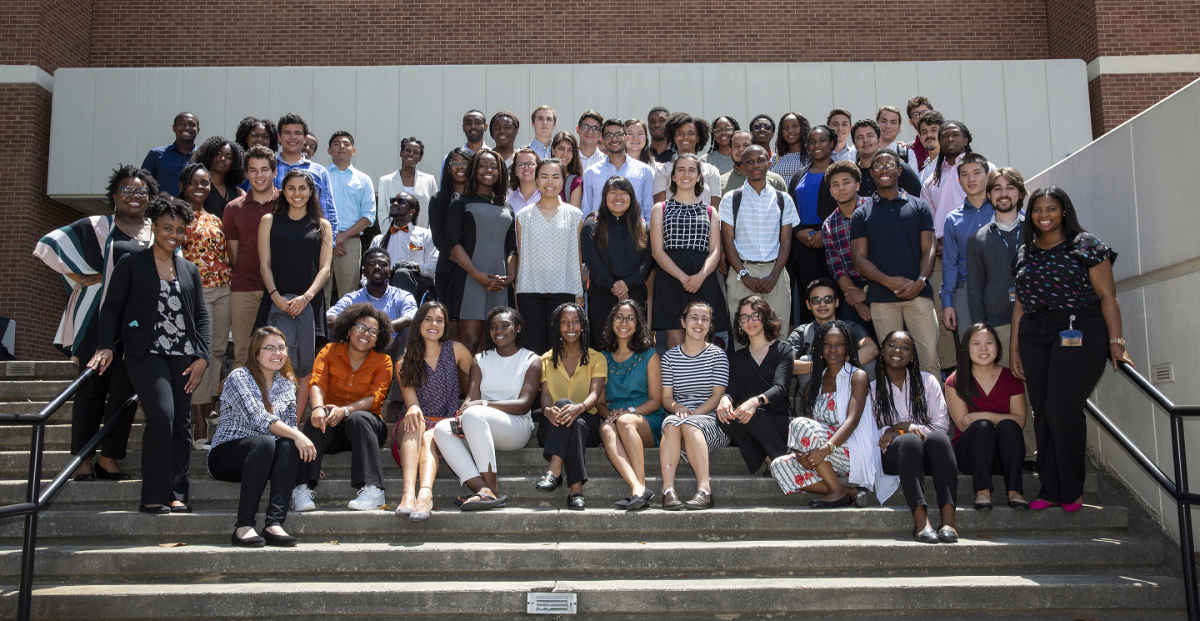 2021 Dates
January 15, 2021
Applications Open
March 1, 2021
Application Deadline
April 2, 2021
Decisions-on or before
May 24-July 30, 2021
2020 Program Dates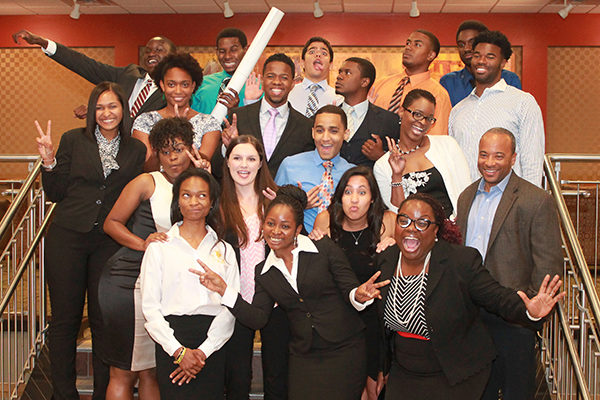 Impact
Since that time, the SURE program has experienced some significant results.
According to the findings of the 2009-2011 post-program surveys the participants observed significant gains in:
Understanding what everyday research is like (71%)
Planning and preparing for graduate school (64%)
Understanding the theory and concepts that guided their research (64%)
Confidence in their ability to do well in future technical/scientific courses (59%)
Identifying limitations of research methods and designs (56%)
Using problem solving skills in the research process
Over 500 students have participated in SURE since its inception and:
75% of them ultimately attended graduate school, either for a master's degree or a PhD.
Half of those who attended graduate school did so at Georgia Tech.
A few stats about the 2019 SURE cohort:
40 student researchers from across the country
280 applications
$11,000 cost per student 
50% women and 70% URM
3.47 average cum GPA/3.52 average major GPA
12 graduate student social mentors
40 graduate student research mentors
3 Graduate Coordinators
Two industry tours and four SURE sponsored social events
One GRE Prep course
Currently ~25 SURE alumni enrolled in graduate programs at GT