The Georgia Institute of Technology, in partnership with Intel, invites rising college juniors to apply to participate in a research experience program focusing on the latest product security and privacy challenges.
We seek students interested in research (although experience is not required) and welcome applicants from all majors but with a preference for students majoring in computer/electrical engineering and computer science.
The program is especially interested in qualified candidates who can contribute to the diversity and excellence of our academic community and STEM fields as a whole. Women and other historically underrepresented groups in STEM disciplines are strongly encouraged to apply.
Program Details
Tentative Program Dates
May 21 - July 28, 2023
Application Deadline
February 15, 2023
Program benefits
Students receive a $6,000 stipend and on-campus housing.
Research/career mentorship by Georgia Tech and Intel experts practicing security & privacy research.
Opportunity to learn more about security research at the academia and industry.
Image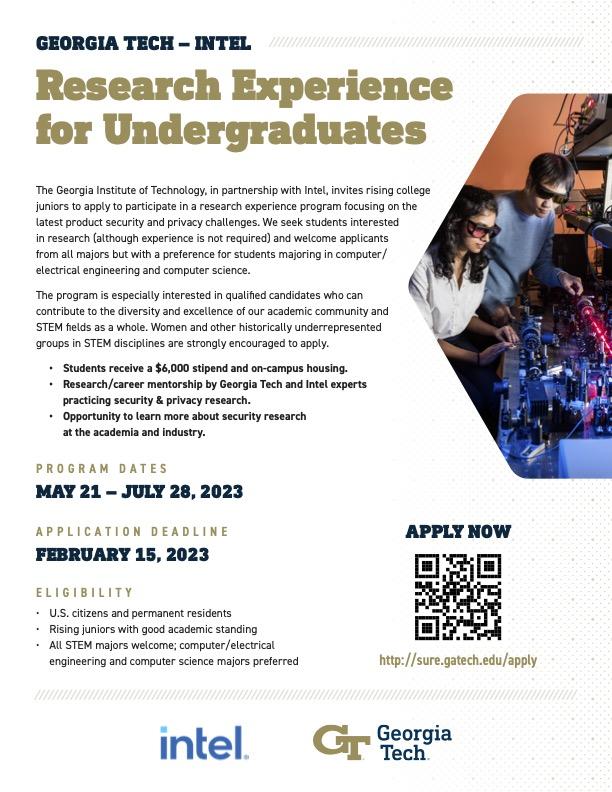 Eligibility
U.S. citizens and permanent residents

Rising juniors with good academic standing

All STEM majors welcome; computer/electrical engineering and computer science majors preferred
The research mentors at Intel motivated me to pursue research in the future.
Image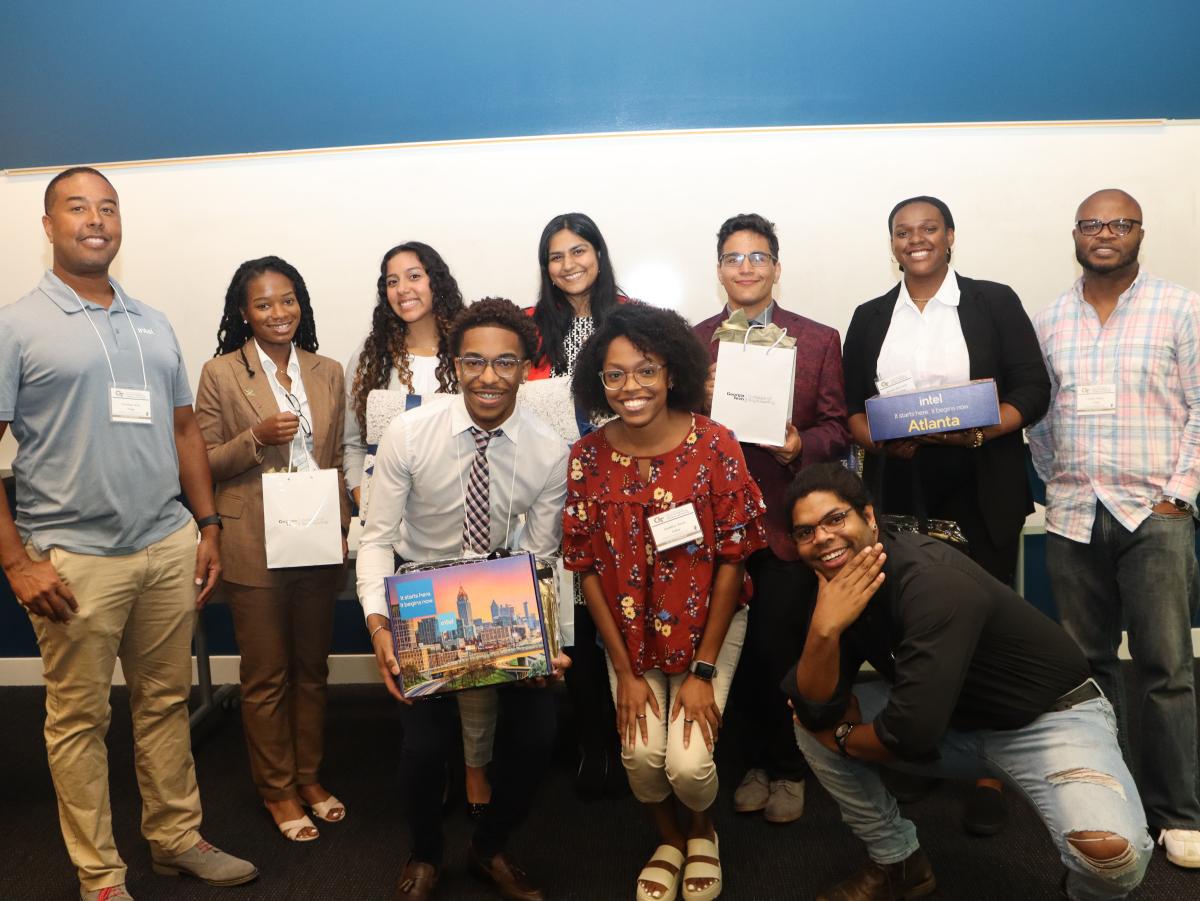 Image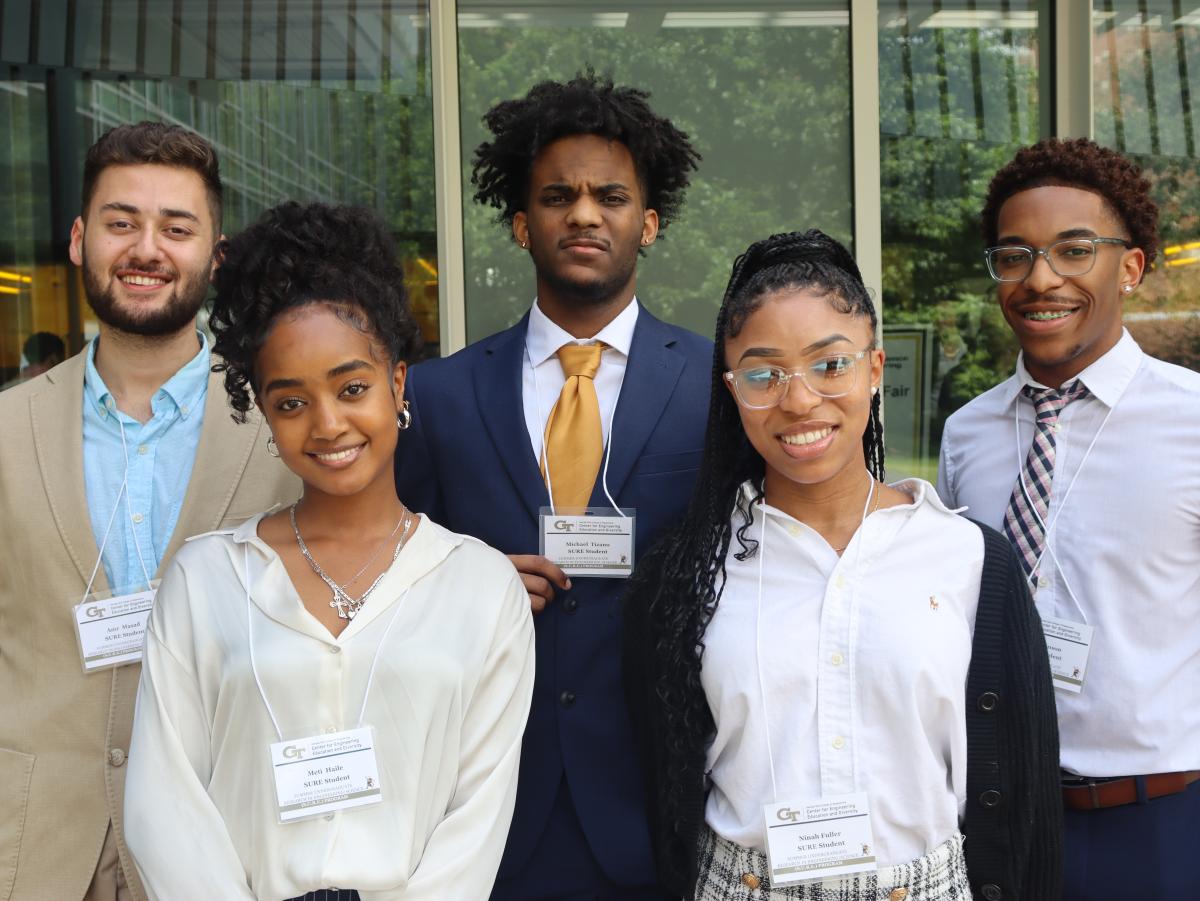 The technical topics presented at the Intel Speaker Series helped to broaden my understanding of security research and increased my interest in learning more about this field.
It was inspiring to hear the Intel speakers sharing their personal career journeys and they offered me new perspectives to chart my own course.
Image